They have been times when we are in a fix, those times when we are tossed and turned by the strong waves of life. When it seems all is lost, and you can't take it anymore, what then do you do, do you just quit? No! It is the perfect time to talk to your Maker.
Just so you know, it's not only when you are down or low in life that you worship or meditate on his word, in fact, the act of worship and meditation should be an everyday activity. It should be a lifestyle, only then can the presence of God, dwell forever in you.
---
The phenomenon is known as worship and meditation
Giving your all to Christ through meditation and worship is not a new phenomenon, it has been in existence since the beginning of times. Psalms 1 aptly explain and tell us what happens when we fellowship with God through meditation. "We shall be as trees planted by the waters, that yields it's fruit in its season."
The art of meditation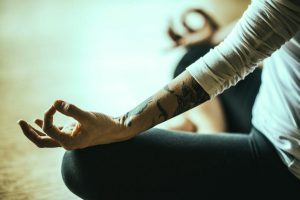 Meditation is one way to know God, to have faith in God and to understand the ways of God. It is better to know the ways and the acts of God than to know just the ways of God. While the people of Israel knew the acts of God, Moses knew the ways and acts of God.
When you meditate on the word of God, you not only uncover and know the will God for your life, (Jer 29:11.) You also let Jesus come and rule and be your life. In gal. 2:20, the Bible says when you have Jesus in you, it will not be you that live, but Christ will live in me." Giving yourself to Christ through meditation and worship is by letting him live and dwell in you, to do of His will and good pleasure. (Phil. 2:13).
The art of worship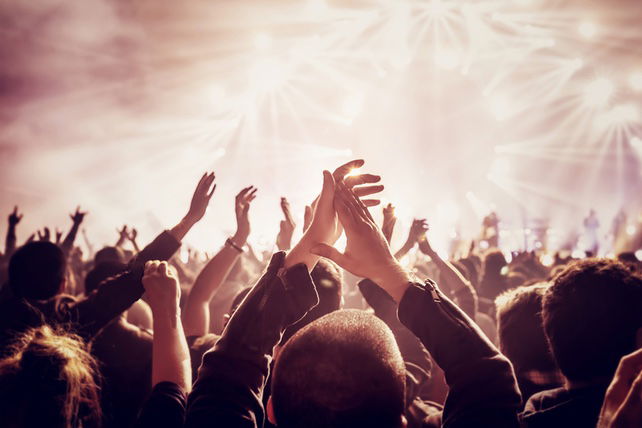 Worship is yet another way to communicate with God. When you worship God, what you do is, you open the windows of heaven over your life. Worship God, not only in bad times but also in good times. King David was good at that. He always worshiped God. He said in the book of 1 Chronicles chapter 29:10 that David worshiped God in the midst of the congregation.
David as a worshipper
David, as we know him, was a man after God's heart; he loved God so much that the Bible recorded that he ripped his Royal garments while dancing on to the Lord. David is an example of someone who put it all on Christ through meditation and worship. He wrote the entire book of psalms, with most of the chapters dedicated entirely to worship the Lord God of the host.
The Bible tells us that, if you want to worship God, (He is a spirit), it has to be in spirit and in truth. What this means, therefore, is that the only to communicate to the Spirit of God, the only what to lay all your burdens on Him, is if you worship him in spirit and truth (with all your heart). When you do that, not only will God make you His priority, your business will be His business, and you will then be classified as a son of God (Rom. 8:14-16).
Conclusion
The moment you decide to give your all to Christ through meditation and worship, you begin to feel the everlasting presence of God in your life, and like Daniel, everything you do will succeed (Dan. 1;7-9).